Schedule interviews, evaluate candidates

Manage and share the information of your recruiting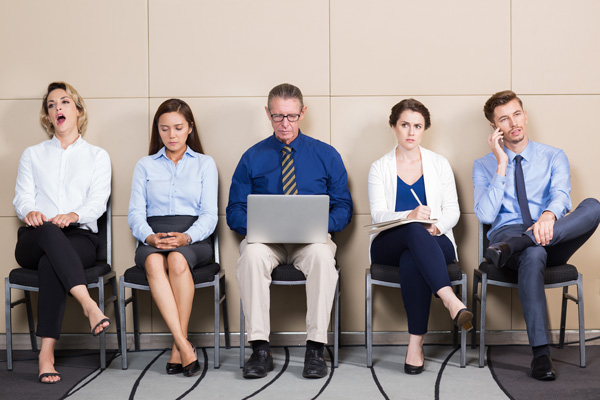 Modern tools to redesign the interviewing phase
Performa Recruit offers optimization tools for the interview phase, redesigning the preselection steps up to the final evaluation of the candidate with the drafting of a professional profile.
Shared interviews calendar
Schedule interviews with the candidates and keep track of the interviews of the entire recruiting team thanks to the shared calendar on the dashboard of each active user. Report the slots of your interviews by entering the time, place and interviewer's note, activating the reminders.
A calendar that can be synchronized with Outlook and Google Calendar.
Automatic reminder for HR
Less mistakes in organizing interviews with candidates
Information sharing
The Interview is the exclusive tool of Performa Recruit for a quick compilation of a professional profile during the interviewing phase, reducing or eliminating the time spent for the phase of drafting the post-interview profile. An intuitive layout that allows you to have, in a few simple clicks, a profiling of the candidate. Parameterizable items to make the instrument customizable for different business needs.
Reduce time for post-interview compilation
Increase the company branding during the interview
Already included in Premium and Top subscriptions
Performa Recruit has introduced, in its latest release, the parameterization of different formats of CVs.
These customizations allow companies and recruiting agencies to communicate with their final customers by sending the most suitable CV for their selection of candidates. Intuitive tools for editing and customizing CVs with different formats. Ideal for companies that work in outsourcing with the opportunity to create anonymous CVs, or for those who have activated the Dataroom module.
An excellent marketing tool for those recruiters that work for final companies
Increase your brand reputation
It sets you apart from your competitors 
Excellent tool for companies that work for System Integrators or final clients